About us
Help you make
money
We can help you turn your business idea into money making adventure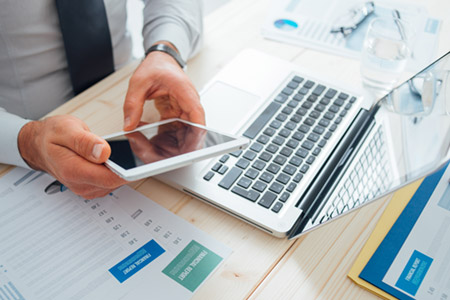 Since 2014
Our vision has been to help entrepreneur and busniess owners harness the benefits of the Internet via e-commerce, online marketing, web development etc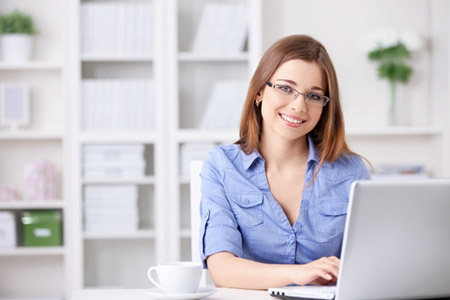 PAST 2016
we have consistently developing and establishing our skills into a mind blowing innovations.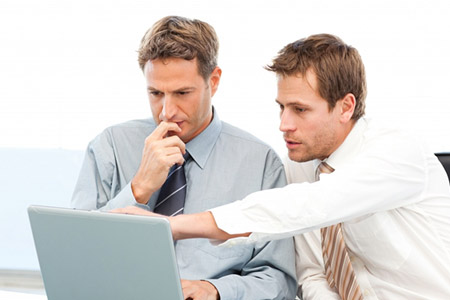 Present 2019
We have successfully comprehended the power of the internet and gained mastery of its usage. 
Our services
What we do
E-Commerce
Start selling products and services online within 24hrs
Responsive Web Design
E-commerce
App & Icon Design
Logo & Brand Design
Mobile Development
UI/UX Design
WEb development
That business deserves an online presence.
Analysis & Consulting
Email Marketing
App & Icon Design
Responsive Web Design
Social Networking
Documentation
Social media
Facebook, Twitter, Instagram, Whatsapp, Telegram
Display Advertising
App & Icon Design
Analysis & Consulting
Google AdSense
Social Media
Google/Bing Analysis
Marketing
Online Marketing, E-mail Marketing, Advertisement
Google AdSense
Social Media
Google/Bing Analysis
Google AdSense
Social Media
Analysis & Consulting
Our projects
We are the
best
We assume to be the best at what we do because we have been able to gather the best brains and hands, who are committed to breaking limits.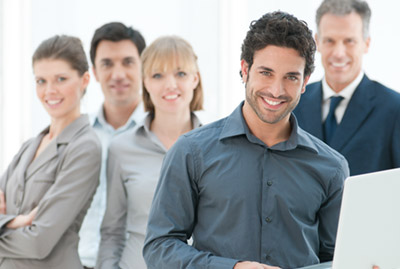 Marketing group
Our strong marketing team comprises of professional who have a track of prompt delivery
How we work
Do all the best
Sed feugiat porttitor nunc, non dignissim ipsum vestibulum in. Donec in blandit dolor. Vivamus a fringilla lorem, vel faucibus ante. Nunc ullamcorper, justo a iaculis elementum, enim orci viverra eros, fringilla porttitor lorem eros vel odio.
Agency Search
Searching and finding all necessary stake holders and entities for business is key.
Management & Marketing
We also manage and market your products and services.
Coaching & Planning
We plan and implement with you all the way. 
Consultation Services
Offering Professional advice and information necessary for development is part of how we deliver.
© 2018 All rights reserved.